WARNING: This review is going to be biased as $@&%!
If you enjoy the following, you can probably stop reading.
Spice? Crunch? Powdery goodness on your finger tips that you can remove and dry off those wet finger tips on several paper towels?
Yeah, you like it. Who wouldn't?
Takis Feugo is a staple in this house. You can never eat one. Or two. If we're talking about the snack size bags. Family size? Better buy a few, before you know it. Your nose is running, your paper towels are read and the water bill will be exceptionally high. But it's all worth it. Every single bite.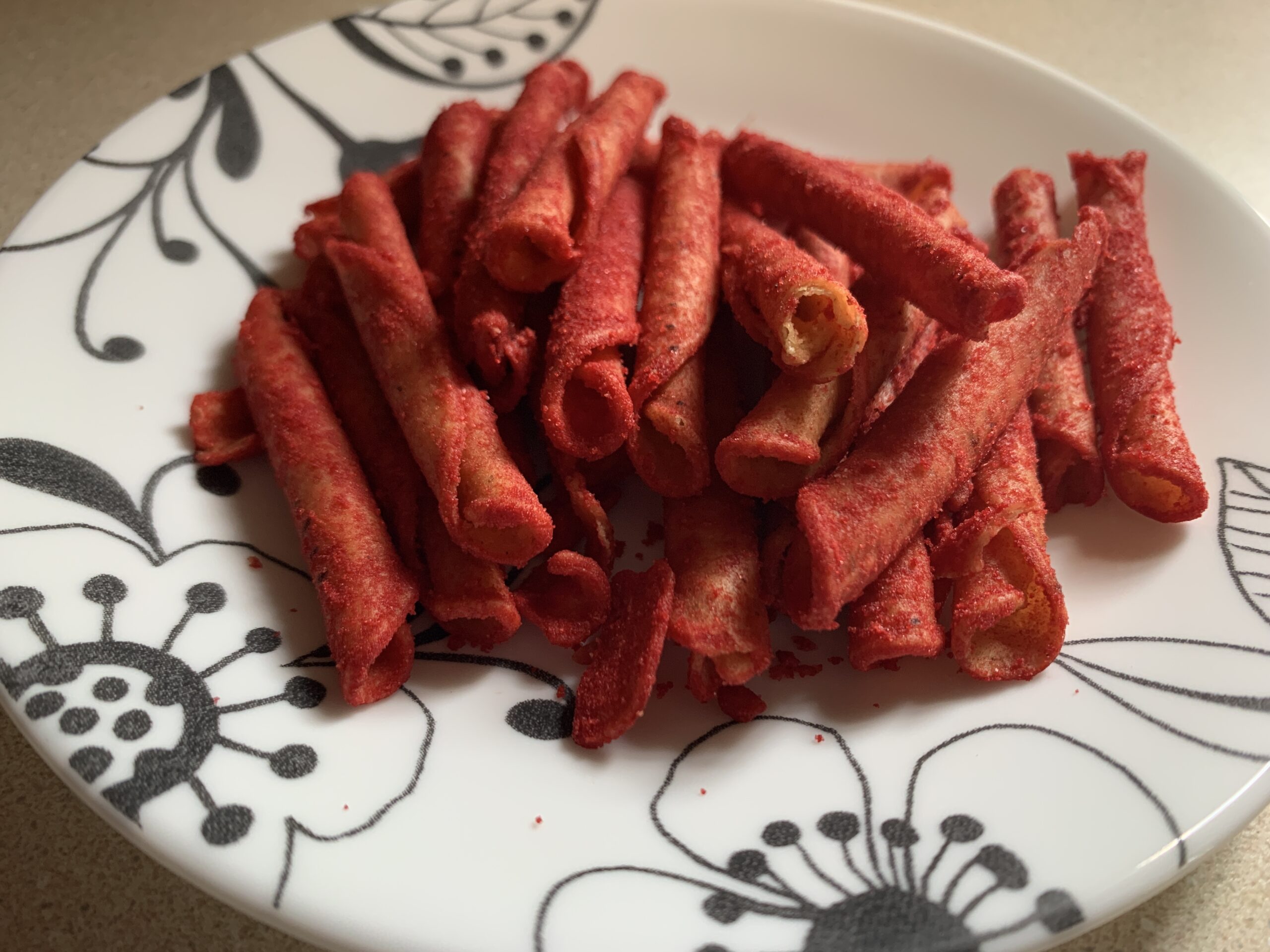 Unlike my Doritos Dinamita Chile Limón Review these Takis will NEVER DISAPPOINT. I would bet money on it. Every bag is fresh, the crunch is there, then it just melts in your mouth. The only thing stale when it comes to Takis is the store shelves when they're out of them. I miss my local grocer stocking Takis Nitro. That's a step above Fuego in heat and taste.
I could go on and on, you clearly have an idea of what my opinion is of Takis.
Buy them, today. Please and thank you.