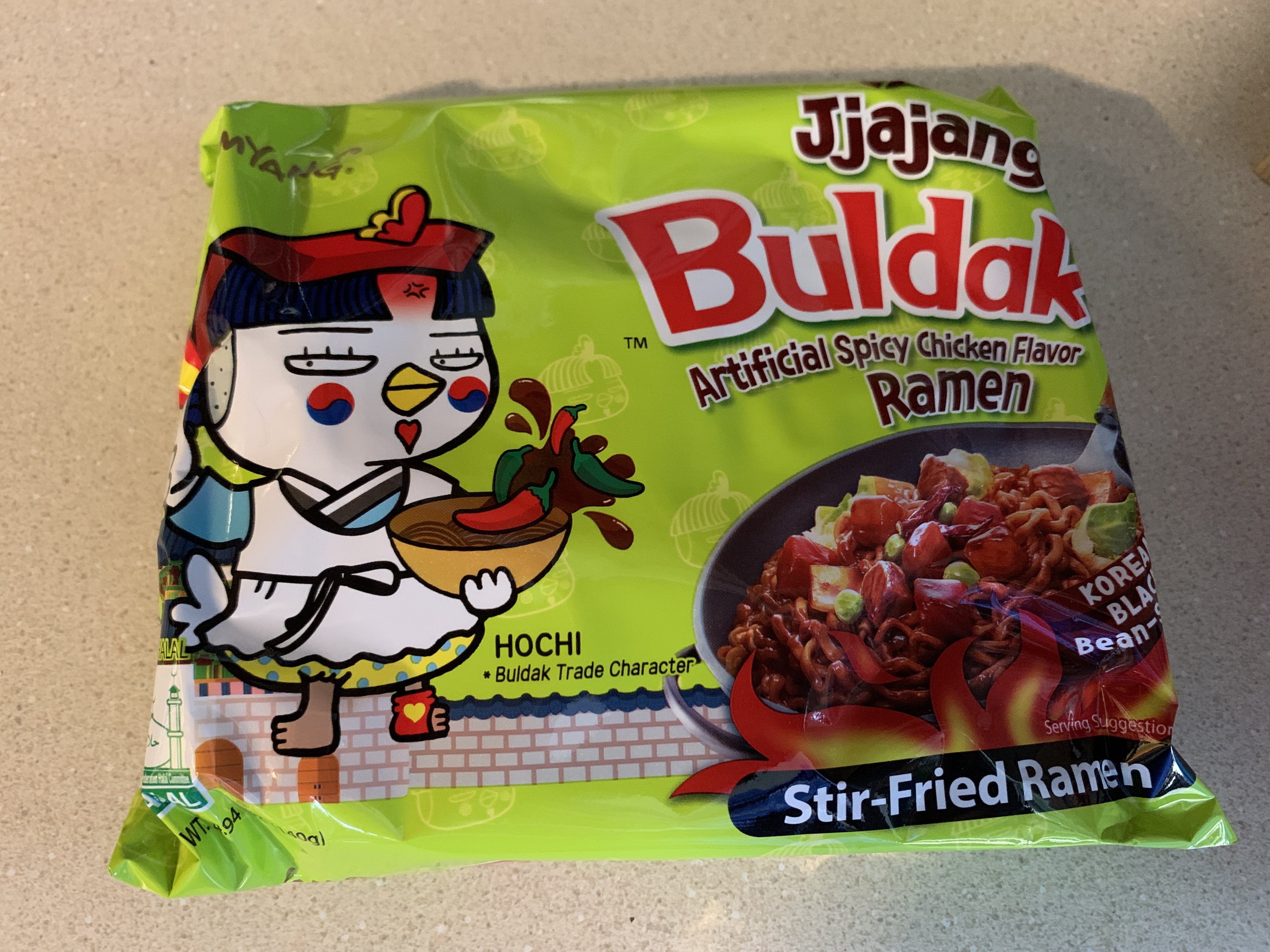 Perhaps my taste buds have changed. This review will be short.
Do you like ramen noodles and nothing but spice? You'll love this!
If you don't like spice overpowering any other flavor imaginable in this dish, stick to your go to ramen. This will disappoint. Would have been nice if the hot sinus draining power had some form of flavor too it. As you know from some of my post, I don't hate spice, in fact I love it. There's just nothing too this other than "Can you handle the heat"?