The Instant Pot Duo 6 Quart slow cooker / pressure cooker is quite possibly the most versatile kitchen product I have owned. The price point isn't too bad either!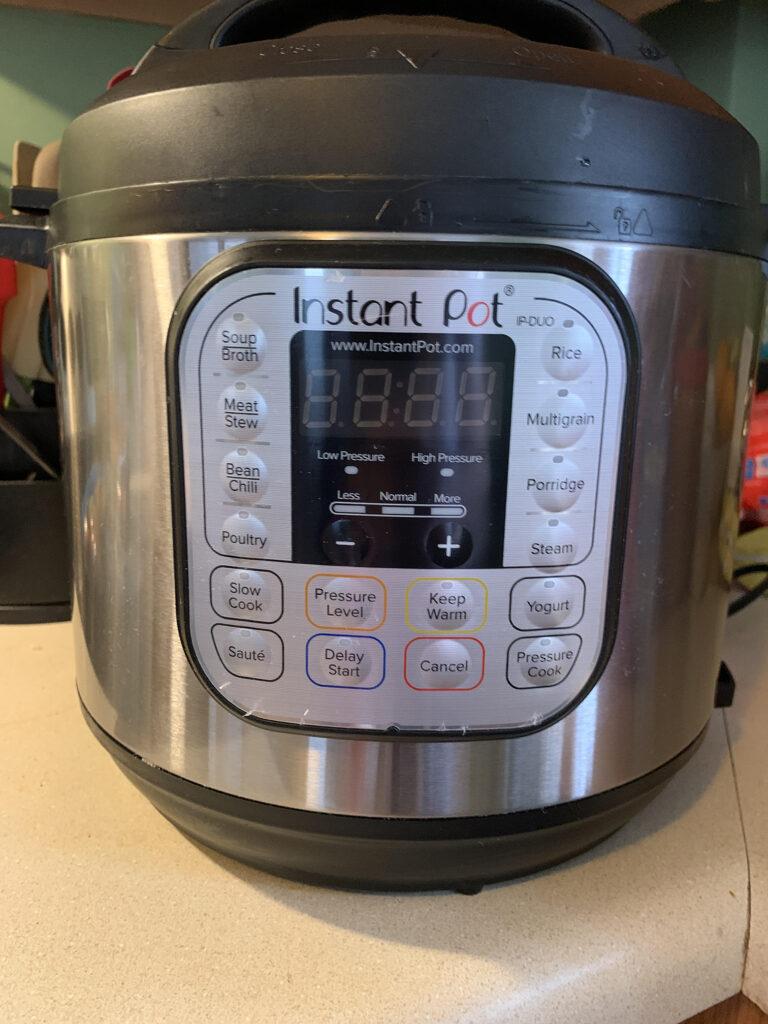 I have a slow cooker, why would I need this?
There will be a moment when you want to cook that meal faster. Maybe not. But the option is there. Why spend 8 hours cooking Potato soup when you can finish that thing in 40 minutes?
That's just scratching the surface. With the Instant Pot you can make soup, chili, roast, pressure cook, hard boil eggs or even make a cheese cake!
My personal favorite out of all the options is that I can sauté meat in the Instant Pot, drain any grease if needed and go on my way. What's that? Oh, a second pan isn't taking up room in my sink, less dishes to wash. That seems pretty awesome.
Even dishes I once thought of never moving away from the traditional stove top method. Fettuccine Alfredo, that's the most daunting in our small kitchen. Pots for this and that, strainers, everything, it's just a headache.
With the Instant Pot, you can't go wrong. There are a lot of extras to enjoy with it as well. For example, a lot of people enjoy making cheesecake and lasagna in an Instant Pot! With an OXO Good Grips Sling and 7-inch springform pan you're off to the races!